Skylock, your digital safe by Skyforce
We protect small and medium-sized businesses from cyberattacks and threats.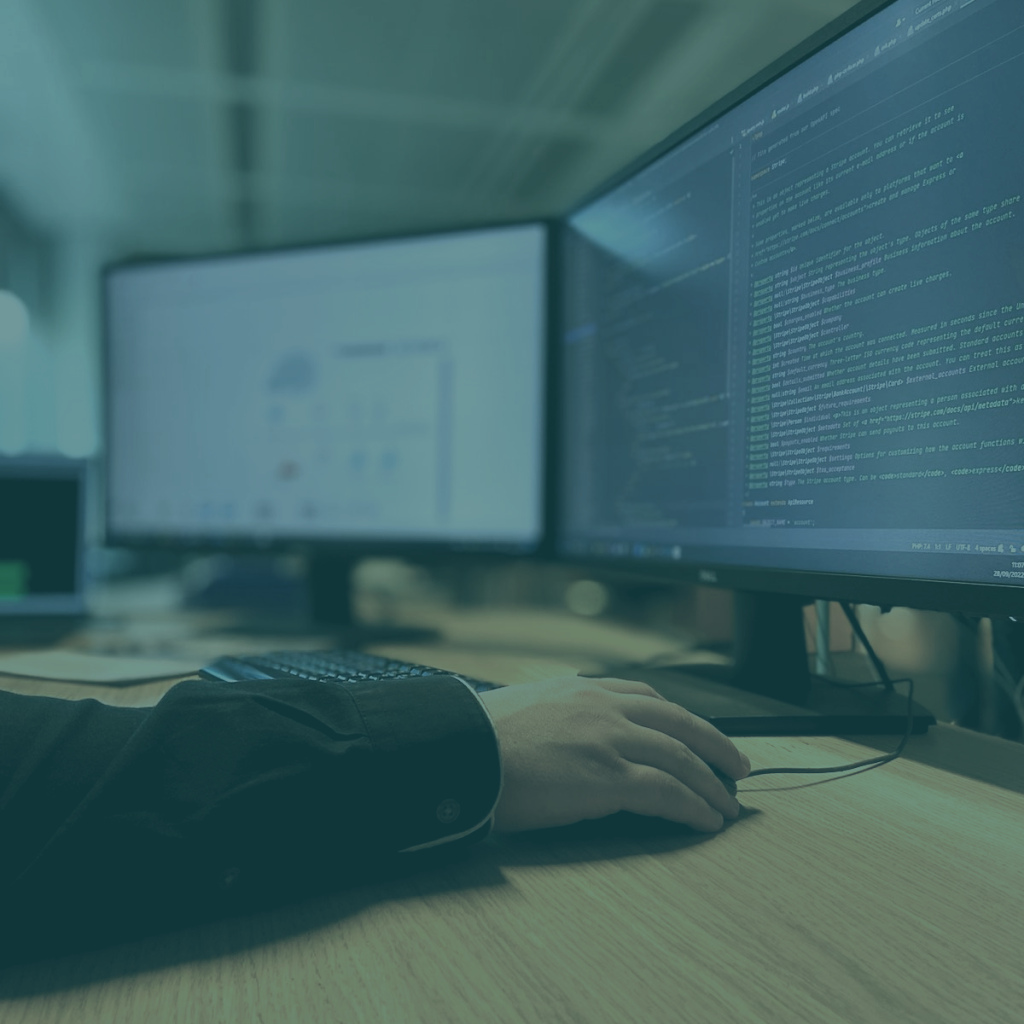 Skylock was created to facilitate the life of freelancers and secure their daily life. Company managers have to manage, store and file a multitude of sensitive documents and are often overwhelmed. Therefore, having a tool that allows them to store them in a safe place, to sort them as they wish and to access them in one click allows them to save time! And that's not all. Skylock reinforces (cyber)security and goes even further by offering the possibility to designate one or more successors. This means that in the event of an accident in life, your most valuable documents will be passed on to the people of your choice, according to your own criteria.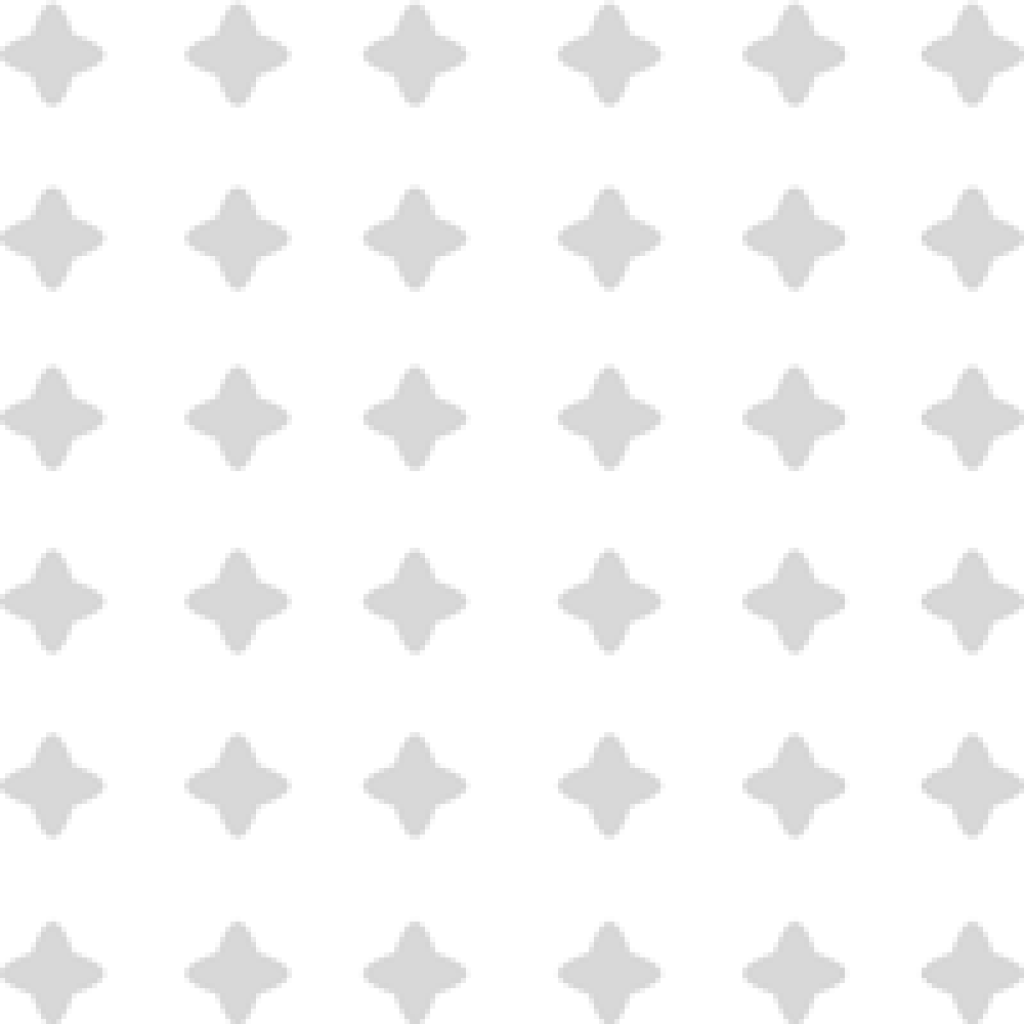 Are your precious files protected?
Are your precious files protected? Skylock is an innovative solution from Skyforce, the Belgian leader in IT security for freelancers, small and medium-sized businesses. A true digital safe, Skylock is a tool for managing and securing online documents that focuses on three main areas :
Secure storage of your important data
The intelligent transmission of these
Automatic and structured storage like an intelligent assistant