Follow our step by step to access your personalized backup space!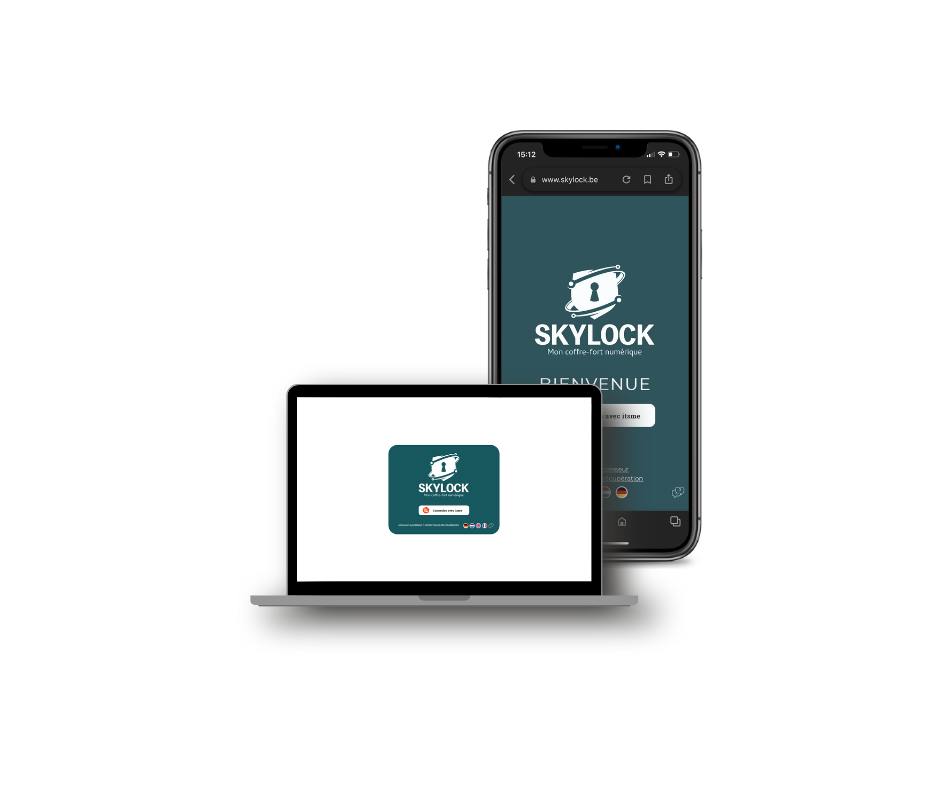 The first step to access Skylock's services is to go to apps.skylock.be to register or login. If you are not yet registered, do so by confirming your email address.
Confirm your identity with itsme
To ensure the security of you and your data, you will be asked to confirm your identity by using Itsme. This is an extra step for your safety. You will need to enter your phone number and follow the instructions.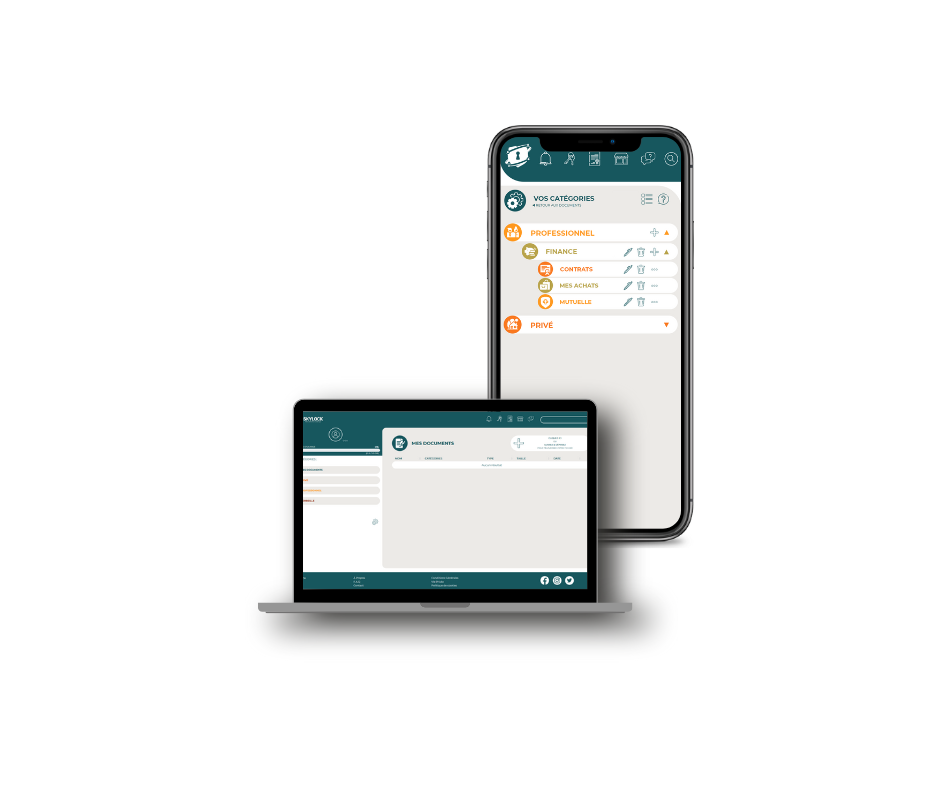 You are now logged into your Skylock account. All you have to do is upload your documents, sort them and store them safely!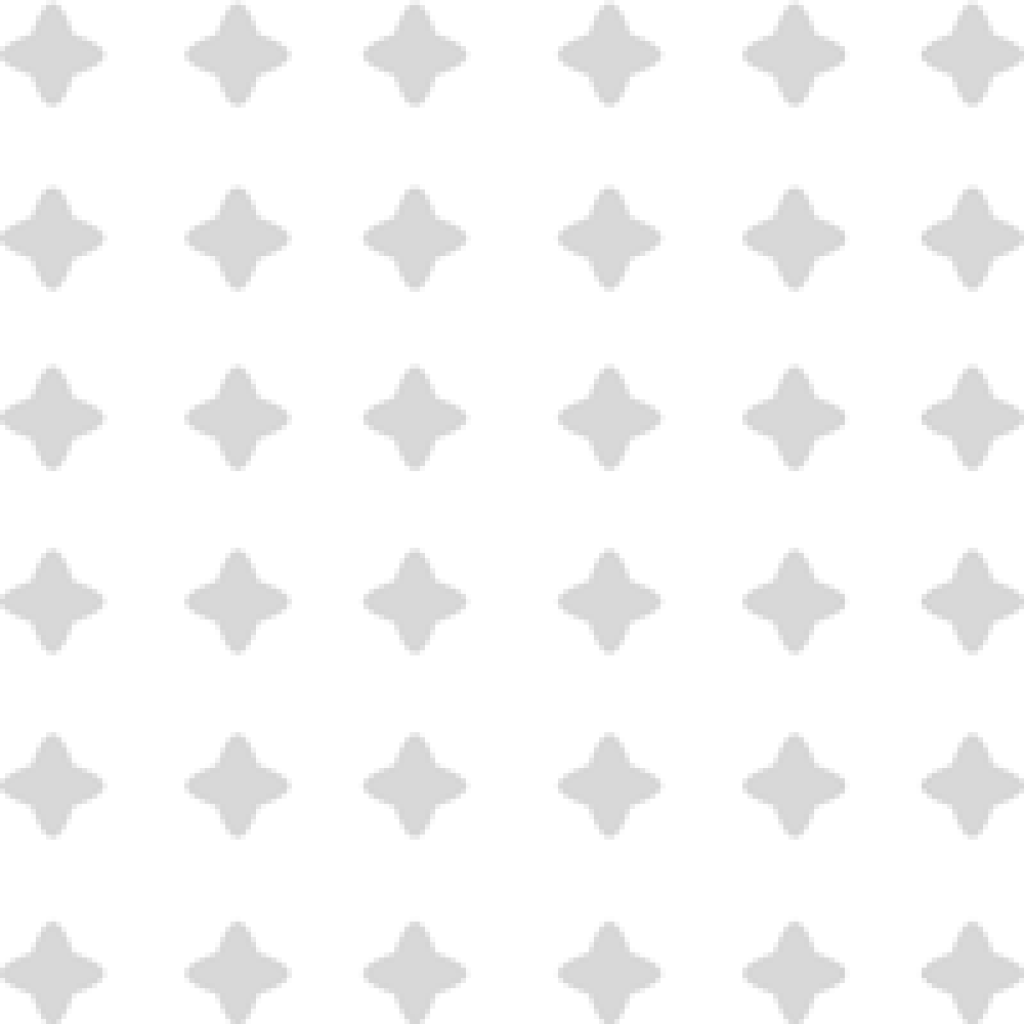 Can't find the answer you're looking for? No worries, go to our contact page to reach our team!